What defines me as a guide
For me history is future, provided we can learn from it. Through art we have the possibility to travel into the past and envision our future, and maybe actually see it.

My task as a certified tour guide is to act as a mediator between the past, present and future. History and art become tangible for everyone through language and interaction, independent of their age and level of interest.

I want to enable people to travel through time in a fun and refreshing way, and I (sometimes) highlight the parallels and differences between life in our century and life in past centuries. The cities, the museums and the churches of this country are my stage.

I am looking forward to welcome you as a guest and visitor (soon).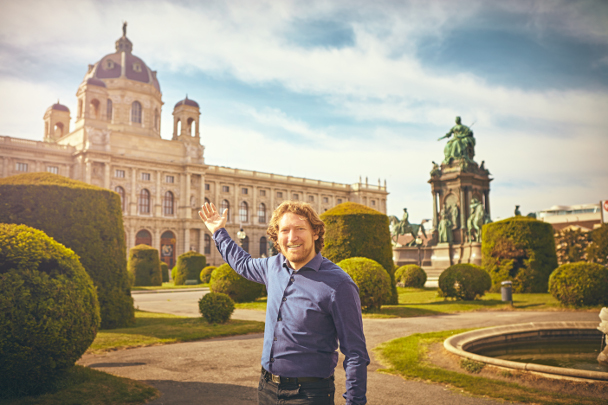 For further information or inquiries